Nouveautés & dernières infos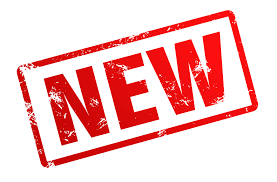 Ce site fonctionne très bien avec Google Chrome. Eviter « le vieux internet Explorer ».
Nouveautés Tradition of London : les carabiniers belges (WW1) sont en stock.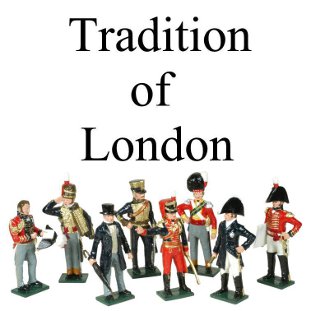 Ici sont rassemblées toutes les dernières nouveautés des firmes
King & Country, JG Miniatures et Tradition of London
Les photos des nouveautés à venir de la firme King & Country sont mises en ligne le 1er jour ouvrable de chaque mois. Elles apparaîtront durant environ un mois, après quoi, vous les retrouverez dans leur menu respectif.
Le Royaume du Soldat a désormais une page Facebook. N'oubliez pas de « liker » et surtout de partager ma page. Vous y trouverez régulièrement des photos inédites de figurines et dioramas King & Country, des photos d'époque en relation avec les sets présentés, des infos sur les bourses, camps western, reconstitutions … cliquez ci-dessous ...



Prochaine commande King & Country = le vendredi 1er mars. Vos commandes doivent me parvenir au plus tard le mercredi 27 février.